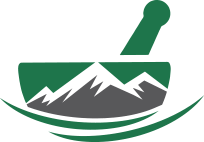 We are a full-service pharmacy ready to help with all of your pharmacy needs.  With a specialization in diabetes we not only carry diabetes medications but also the latest supplies and devices. Through friendly patient care amid hometown values, we provide the attention to detail that is necessary to meet your unique and specific health needs and deliver it with the personal courtesy and respect you deserve.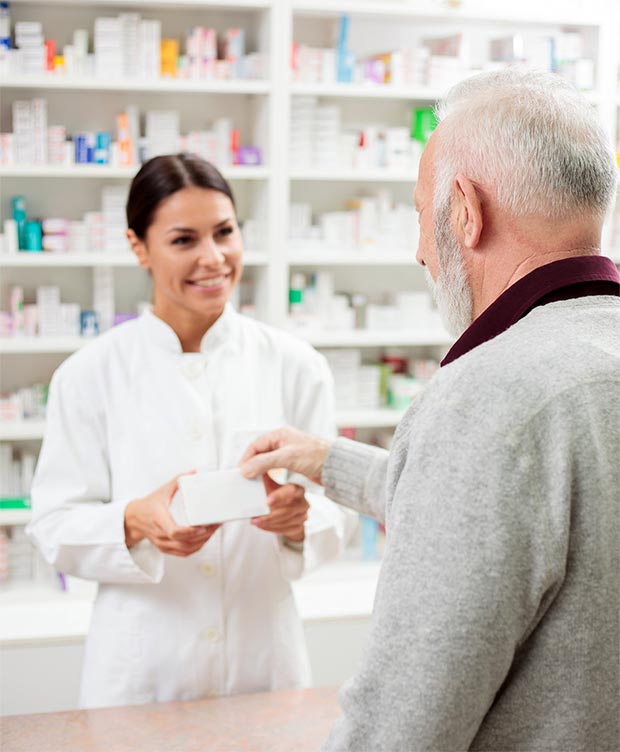 Fast and Convenient
At Rocky Mountain Pharmacy, you can receive all of your medications at one location!  For those with diabetes, we also carry continuous glucose monitoring (CGM) system and pump supplies without the long lines and inconvenient wait times.
We are conveniently located in the Rocky Mountain Diabetes Center complex which is just two blocks off of Sunnyside Avenue. We are within 2 miles of most doctors' offices and all three of the Idaho Falls hospitals.
Easy Refill Options
Getting medication or supply refills couldn't be easier with Rocky Mountain Pharmacy. Get your refills in person, by phone or through our easy to navigate web portal.
We Accept Insurance
Rest assured, we accept most insurance plans and make all transactions smooth and seamless.
Doctors' Orders
While our pharmacy is located within the Rocky Mountain Diabetes Center complex, we fill orders from ANY licensed physician including doctors, physician assistants and certified nurse practitioners.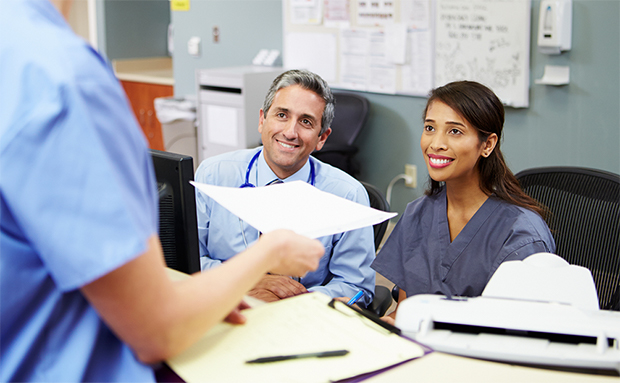 Rocky Mountain Diabetes Patients
If you are a Rocky Mountain Diabetes Center patient and a question comes up about your medication, we have immediate access to your nurses and doctors. Should a question arise, we can easily walk over to the nurse's desk to for clarification if necessary.
Also if the medicine or supply order has not been received by our pharmacy, we can quickly obtain it for you, in person, without leaving the facility.